If you have never heard of a monthly publication called "Green Mountain Mugshots," then don't feel bad. While it is available online, it is only printed and distributed in the New England area. Still, this little 24-page publication is selling out at $3 a copy and it is selling out because people love to read about the misery of others.
SEE ALSO: Can Civic Journalism Save Newspaper Subscriptions?
The entire publication is mugshots with all of the official information that goes with each mugshot. That means that each picture includes the accused person's name, crime, and the town they live in for all to see. It is a publication that feeds on the public's fascination with bad people and the things they do, but it is starting to cause concern among many people in the area.
Is It Legal?
According to NOLO.com, mugshots and their associated descriptions are public record and can legally be printed for all to see. The only time a website or publication can run into trouble with mugshots is when they offer to remove the mugshot for a price. In the plainest terms, that is referred to as blackmail.
But "Green Mountain Mugshots" offers no such opportunity and that is something a lot of people are uncomfortable with. Once the 24-page publication hits the newsstands, the pictures are there for everyone to see forever. It may be legal, but that does not stop some people from saying that it is not right.
What Is The Problem Then?
The biggest problem with publishing mugshots for any publication is that the people in those pictures have not been convicted of a crime as of yet. In a society where everyone is supposed to be innocent until proven guilty, mugshots give the feeling that the person in the picture is guilty when that person has not even had their day in court yet.
A mugshot that is published in something like a public newspaper could ruin someone's reputation before that person even has a chance to defend themselves in court. A mugshot could get a person fired from their job, it could ruin that person's marriage, and it could ruin that person's reputation.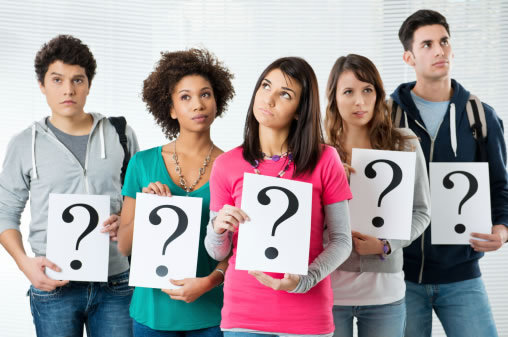 Where Do Publishers Stand?
According to VNews.com, the Reporters Committee for Freedom of the Press has defended mugshot websites and publications as exercises of the First Amendment. While this does not mean that every publication and publishing organization supports mugshot publications, it does indicate that a certain part of the publishing world is prepared to fall back on the First Amendment to protect the right to ruin someone's life over something that may not even be a crime.
Any publication that chooses to publish mugshots needs to weigh their decision carefully. While mugshot websites and publications are popular, they also have a reputation for being less than reputable organizations. If your publication has enjoyed a strong relationship with the public, then publishing mugshots could change that relationship. If it is not the kind of business that your publication wants, then you may want to avoid getting involved in publishing mugshots in the first place.
Want more like this? Subscribe to Recruitment ADvisor and get the best straight to your inbox!